Innovative and intuitive Technology
Identifiable and Measurable Impact on bottom line or target Indicators.
Built on Fundamentals
Familiar Software Features
Values, Constraints & Activities
Implicit Prices Using Time
Estimates Opportunity Cost
Manages Competing Priorities
Quality Scale & Determinants
Reasons for Sub-Optimal Performance
Finds Trends & What Causes Them
Automation of Strategies
Admin Interface with Power Functions
Compare & Contrast What-If Scenarios
Interactive and Evolving
Opt-In Tracking at Quantum Level
Responsive Workflows (Auto/ Manual)
Fully & Easily Configurable
Adapts to Structures & Processes
Changes Seamlessly Based on Needs
Succeed in the age of Intelligent-Technology
Codification and Quantification of Organizational Processes, Knowhow and Wisdom.
Our Software and Services
Guiding Behaviour through Accumulated Experience.
An enterprise application for everyone: Government Departments to Small Companies to Universities and Hospitals to Large Multi-National Corporations.
The software UI and workflow adapts to any requirement: What areas you operate in, what are your goals, what you do to achieve those goals, how do you organize activities for employees in different roles and how to do things better, faster and cheaper.
Lunge Systems' wisdom datasets, ontology libraries and AI models can help you in finding about the best practices in your sector, what does the conventional wisdom/ existing data suggests, what others are doing and how.
A detailed "admin" interface allows for executives, analysts or managers to control everything: from planning new roles to performance analytics to implementing strategies. The suggested roadmaps (calendars) for employees are updated in real-time.
In addition to introspection, analysis and forecasting, our software has features like challenges or group tasks, communities or departments, peer comparison for facilitating behavioral nudges.
Built using plug-and-play infrastructure, data can be exported-imported. Private-cloud and on-premise hosting options available.
See Details: Product
Value-Creation for You
Unlimited Potential Use-Cases.
Performance Management
Employee Appraisals by HR to ensuring Ministries implement the agenda.
Project Planning & Execution
Software to Manufacturing to Construction to Service Delivery Contracts.
Evaluation & Transformation
Merger-Acquisition to New Markets to New Vision.
Achieving Objectives Under Constraints
From Drug Discovery to Investment Returns to Revenue Targets.
Operational Excellence & Improvement
Retails & Customer Service to Manufacturing Supply Chains.
and many more ...

Our Benchmark Wisdom Data (Selected Sources)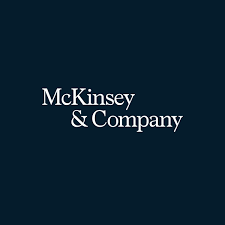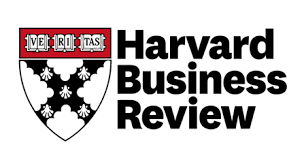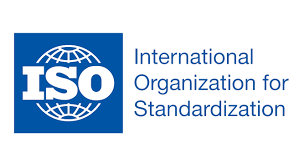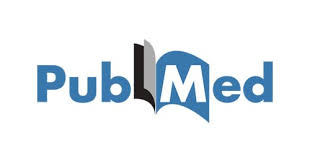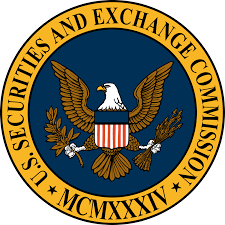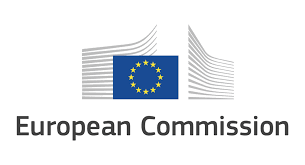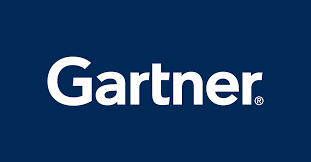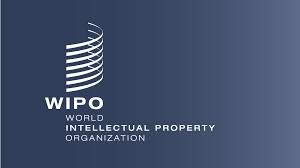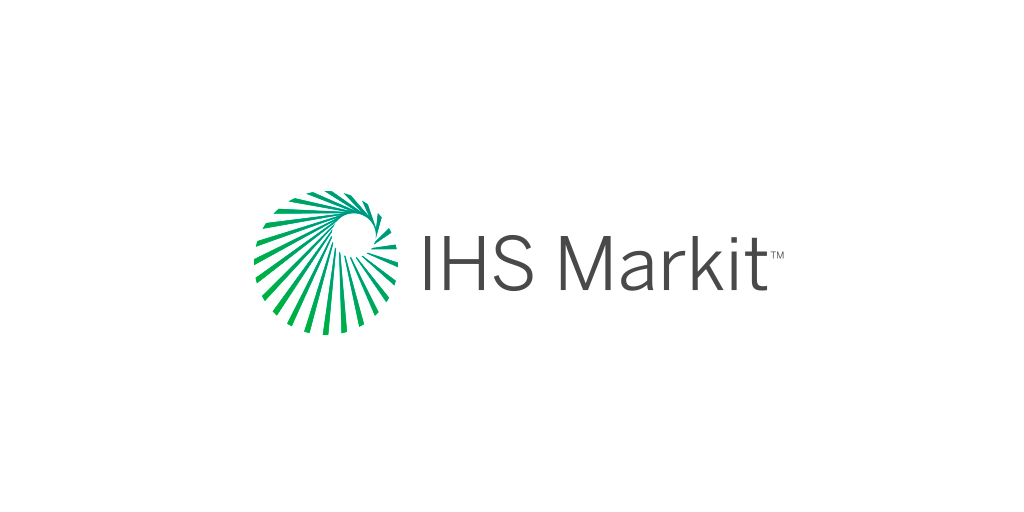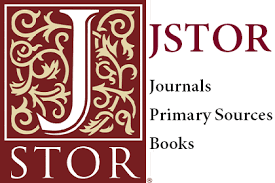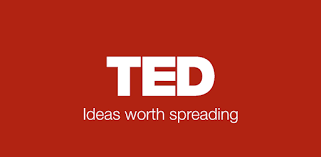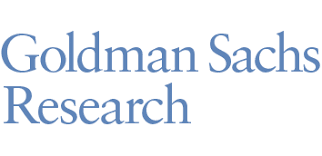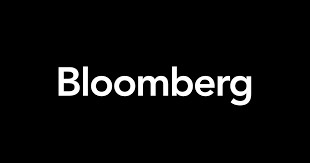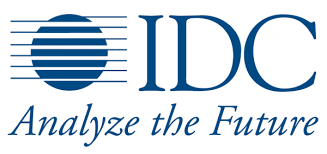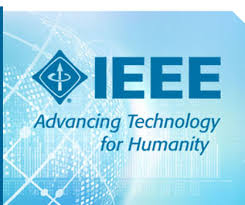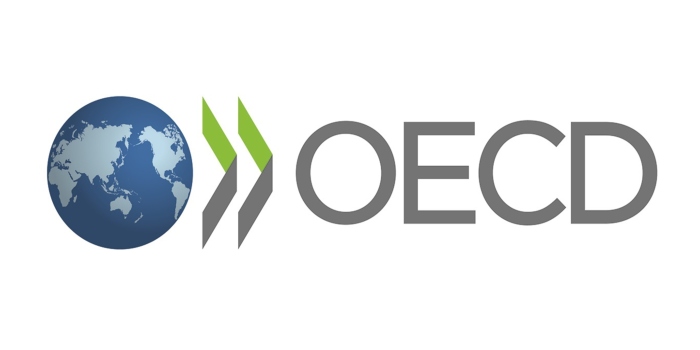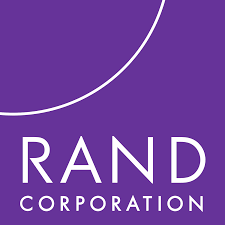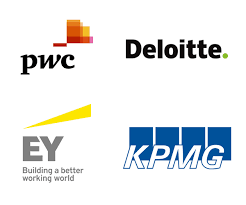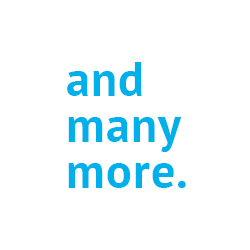 Your Needs in a changing world
Our flexible technology allows your business analysts or our in-house domain experts to build a diverse set of applications easily. The input-output and quantification framework can be adapted to unlimited number of use-cases perfectly fitted to your requirements and constraints.
Our product is integrated with Lunge wisdom data and AI algorithms. As the new evidence emerges (either from organizational or external data) or the technology frontier in your domain moves, our recommendation engine automatically incorporates those changes while generating the suggestions.
Ever-Growing Set of Ready-To-Use Applications.
On-Demand Access to Experts in All Domains.
Daily Calibration of Models.
Weekly Cleansing of Datasources.

Selected Client Stats

60,000

+

Outcomes Achieved.
120,000

+

Monthly Activities.


*: For a typical enterprise client.
Multi-Functional Software
Lunge Enterprise offers unique crucial tools to executives and decision makers to manage priorities, achieve organizational goals, improve operational efficiency and implement strategic transformation.
Individual Unit or Enterprise
In addition to the enterprise-wide deployment, department managers can use our software for individual units to plan, monitor and optimize the performance of their teams. It integrates easily using our data import-export features.
Wisdom Distilled to Calendar
Employee time forms the building block of our quantification framework. Based on his/ her role and self- or manager- assigned priorities, our technology populates each employee's ideal calendar or "roadmap".
Complete Productivity Loop
By quantifying workflows and codifying the best practices, our software enables each person to get a wholistic picture of what he/ she is supposed to do, why and how. The actual data (including deviations) improves the software.
Get in touch
Send an email with your interest, requirements or query and we will get back to you.
Contact Us